Make

every call

the right call with
predictive agile market research

.
CRG Predictive Intelligence, a division of CRG Global, Inc., is an industry-leading provider of predictive intelligence and agile prediction market research services to agencies and Fortune 1000 brands.
By leveraging a validated prediction algorithm, combined with a gamified user interface, CRG's proprietary platform, HUUNU®, takes advantage of the collective judgment of a target audience to predict future trends, consumer behaviors, and preferences. HUUNU has been the premier predictive intelligence platform since 2006.
HUUNU has been the premier predictive intelligence platform since 2006.
Quantify Trends
Guessing which consumer trends and needs will grow? We help you predict timing, sizing, impact, and the "whys" to stay ahead.
Assess Market Potential
Understand the potential of early-stage ideas and concepts to determine where to invest.
Agile Market Optimization
Optimize later stream ideas, refine messaging, benefits, pack design, and product line-up.
What kinds of
predictions

can you make?
CRG Predictive Intelligence is powered by our software platform, HUUNU.
We specialize in predictive research techniques including prediction market research, predictive intelligence, and foresight.
HUUNU allows you to create predictions around all of the following:
HUUNU Futures
✔ Trend Timing: When will something reach critical mass?
✔ Trends & Jobs: Out-year needs, demand, and penetration.
✔ Brand Growth: Project emerging or mature growth trajectories.
​
✔ Consumer Behavior: Magnitude and timing of future behavior​.
... and the reasons why to all of the above!
HUUNU Foresight
✔ Disruptive Innovation: Which ideas demonstrate the greatest potential?
✔ Feature Identification: Best mix of features and benefits to drive purchase.​
✔ Product Line Optimization: Determine ideal mix of products to gain max reach​.
​
✔ Messaging and Creative Testing: Marketing communications that motivate action​.
... and the reasons why to all of the above!
Why
Use Predictive Research

?
Predictive research offers an alternative to traditional survey methods. We challenge participants to bet virtual currency on how a targeted audience will react to ideas and events, and not just limit to their answers to their personal preferences.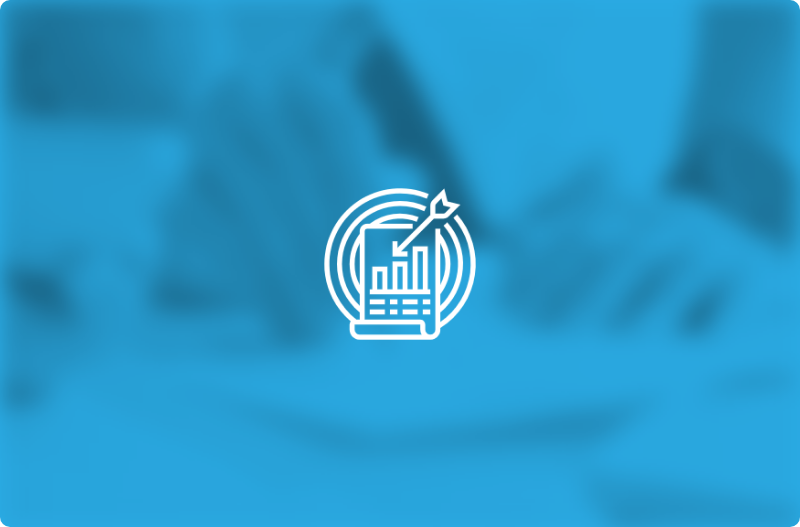 More Accurate
Predictive research is built on a foundation of behavioral science and relies on individuals placing bets on the likelihood of other people's behavior rather than their own (which humans are way better at).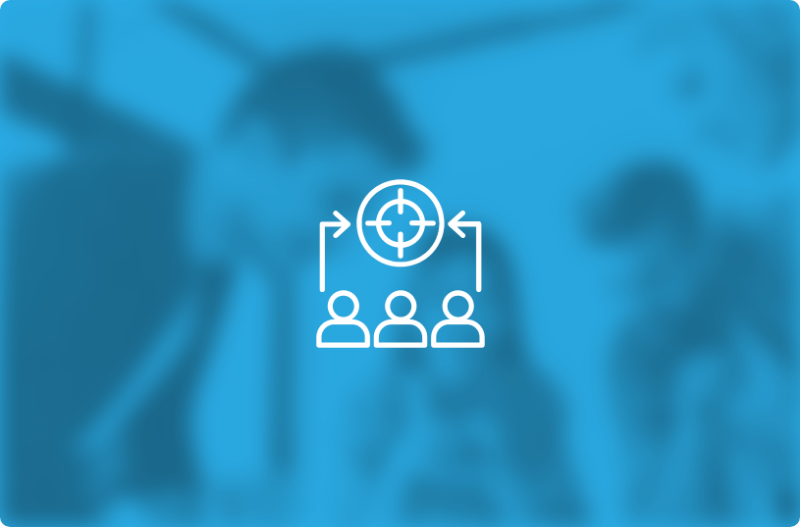 Reduce Response Bias
HUUNU, our predictive research software platform, captures judgment on how a target audience will behave through betting on outcomes in a gaming environment rather than asking for personal opinion, which reduces the impact of rational response bias.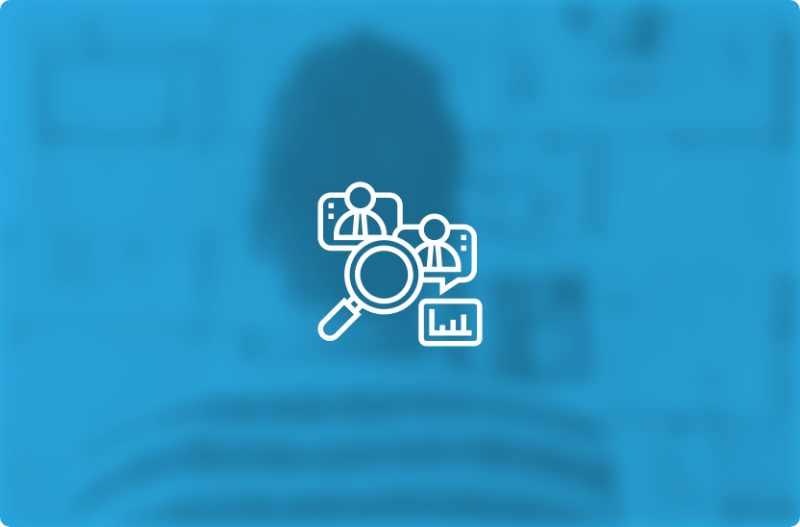 Qualitative and
Quantitative
Participants justify their investments with qualitative rationale. This rich qualitative information often reveals unknowns and helps with idea refinement.

"Rethinking launch strategy."
The fact that an unexpected concept performed so strongly made us rethink our launch strategy and reorder the priority of our concept development.
Senior Brand Manager, Starbucks
Comparing


Predictive Research to Other Methods



What separates predictive research from traditional survey methods? Take a look at a head-to-head comparison of both approaches to understand what makes prediction market research so powerful.
Predictive
Research
Have confidence in your findings, and get results efficiently.
✔ Uses a validated behavior-based algorithm that predicts outcomes rather than opinion.
✔ Leverages "crowd" judgment by incorporating individual preferences and tacit knowledge. (e.g. Will millennials definitely buy this product?)
✔ Delivers results in 3-5X the speed of traditional methods.
✔ Participants self select topics where they have sufficient knowledge to make a judgement.
✔ Measures emotion and confidence with token allocation, allowing for identification of niche and breakthrough ideas.
✔ Utilizes gamification for a more engaging experience.
✔ Participants are rewarded based on performance, not just participation, giving them "skin in the game."
✔ Participant investments, or bets, are justified with qualitative rationale.
Traditional Methodologies
Findings can be less conclusive and take longer to obtain.
✘ Traditional survey foundation measures opinions and projects them to a population.
✘ Measures a first-person willingness to buy a product. (e.g. Will you buy this product?)
✘ Respondents answer all questions linearly regardless of emotion or confidence.
✘ Niche and truly disruptive ideas score lower than line extensions, and therefore fall short on scalar metrics.
✘ Lack of differentiation within the top scoring ideas make prioritization difficult.
✘ Forcing a choice can artificially inflate differences between ideas.
✘ Need for higher sample sizes and monadic execution drives up costs.

"We love the Prediction Market methodology."
We love the Prediction Market methodology and think it's "cool" how you incorporate the token system and ask people to predict how others would react instead of themselves. We're really excited about the results!
Associate Brand Manager, Campbell Soup Company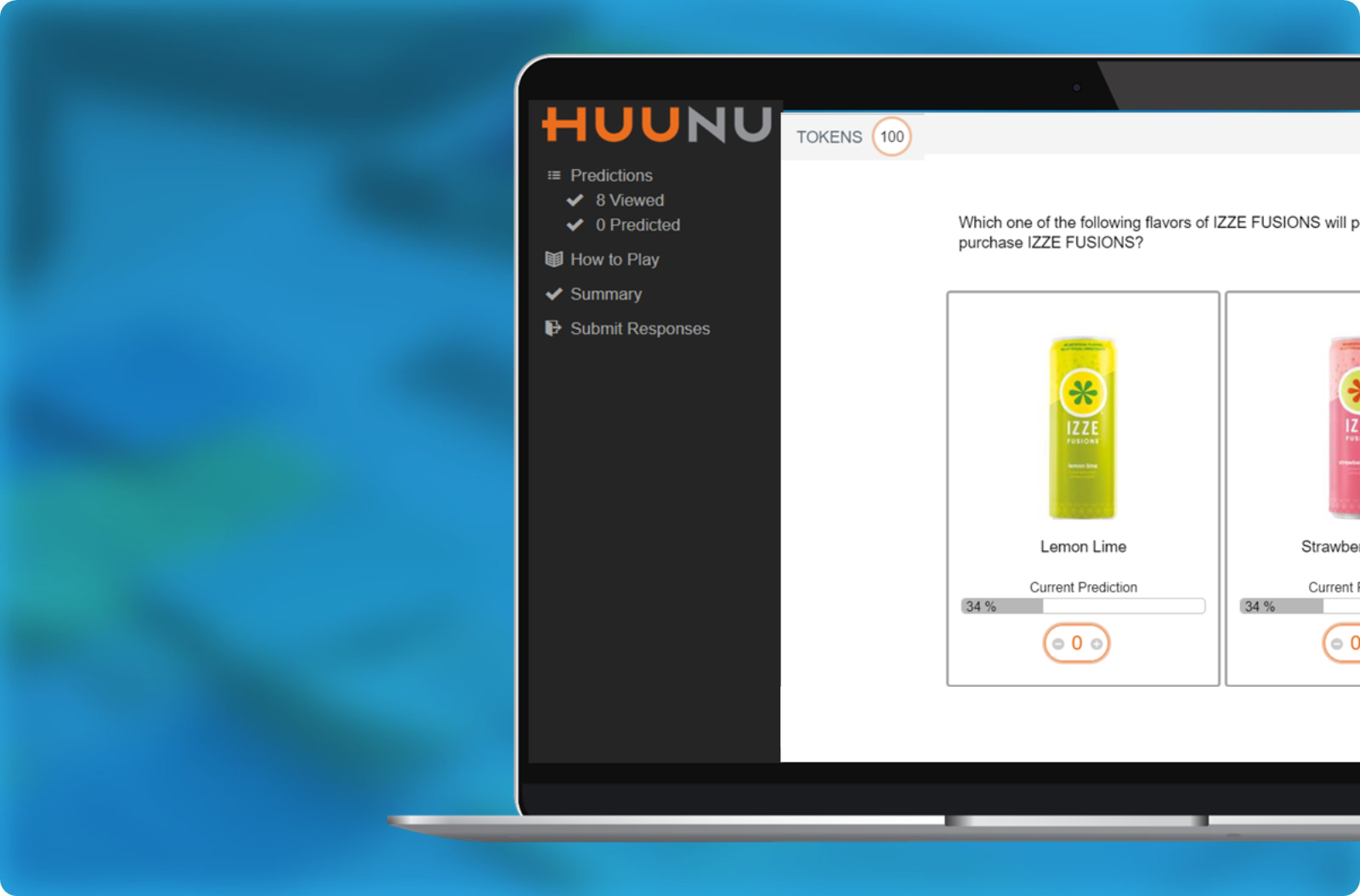 More Engaging
Participants say HUUNU is a more engaging research experience and they appreciate being rewarded for their performance and not just participation.
Why does this matter? Because it results in better data from active players with skin in the game.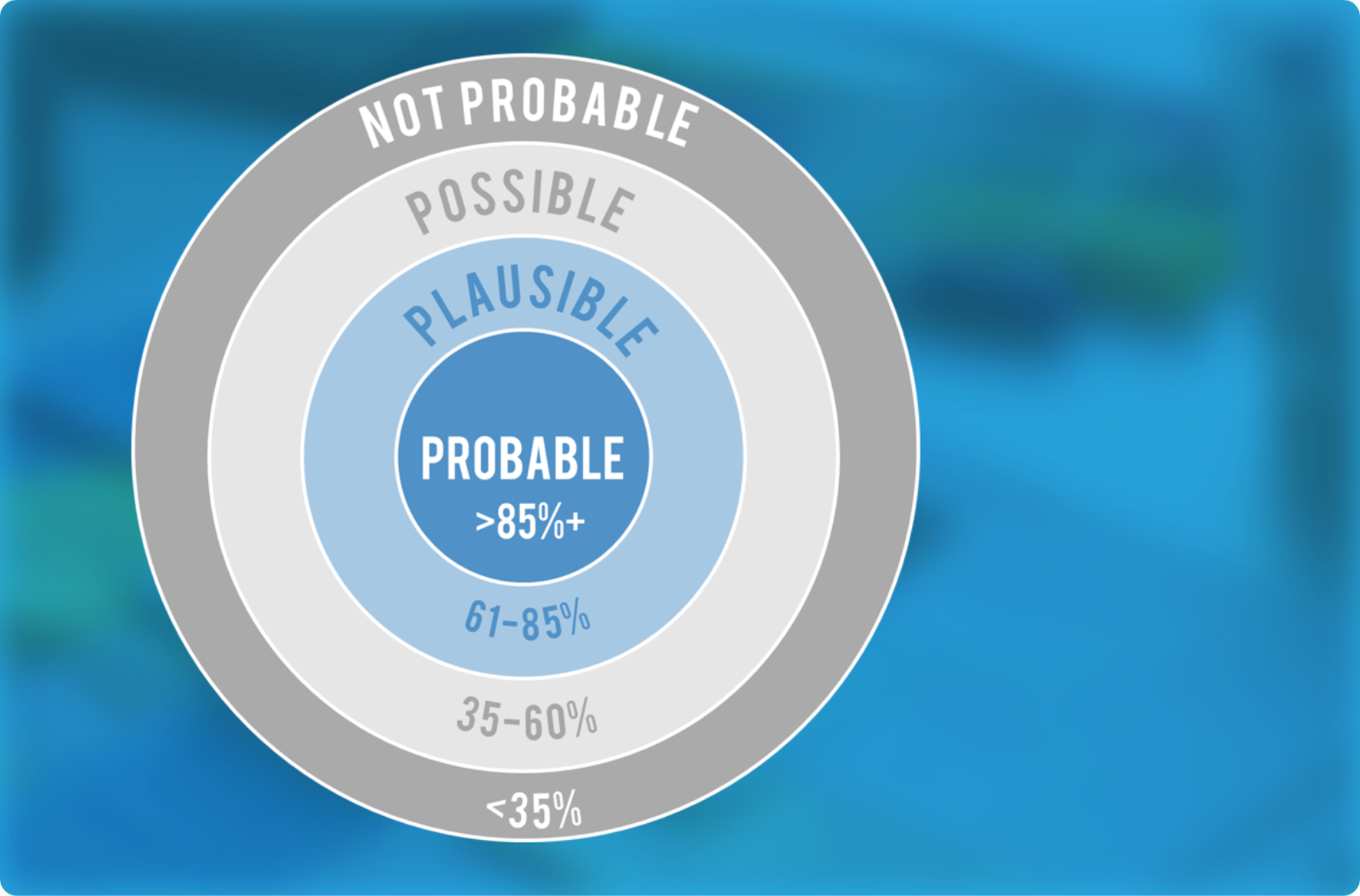 Trusted Results
Predictive research is the best method to confirm unmet, unknown, and unspoken needs of consumers and our proven prediction market algorithm has a 90% accuracy rate.
HUUNU

provides the following benefits
Faster Decisions
Increase your speed in selecting ideas and determining which concepts are most desired by the market.
Lower
Costs
Significantly reduce concept and ideation screening costs when compared to traditional methods.
Clearer Decisions
Get clearer differentiation among ideas, making strategic decisions more obvious.
Better Engagement
See more engagement among respondents than traditional research methods.
Trustworthy Results
The platform is built on a foundation of behavioral science and validated prediction metrics.

"Nothing short of fantastic."
The entire process from beginning to end was nothing short of fantastic.
Marketing Manager at a CPG Company
When do I need predictive research?
If you find yourself saying any of the following, you are a great fit for prediction market research:
People want to give an honest answer, but in my category it's hard. I need a method that gets to the truth!

Survey techniques force respondents to predict their own behavior. I need a method that captures real differences!

My survey data gave me the WHAT but I could really use more WHY! I need a method with richer qualitative!

Traditional methods don't give niche or breakthrough ideas a fair shot. I need a method that measures fair potential!
What questions can predictive research answer?
Predictive research is especially valuable in these cases:
New product concept testing

Product line optimization (TURF)

Evaluation of positioning statements

Claims testing

Package evaluation

Creative testing (all media types)

New trend identification

Market sizing


Ready to

evolve

the way you make business decisions?
Let us show you how it looks to change the way predictive research and intelligence is mobilized across your organization and transform the way your insights' function operates.
Learn more about Predictive Research in the resources below.