Adapt

swiftly with predictive

agile

market research
Predict the future now with proven 90% in-market accuracy. CRG Predictive Intelligence's agile market research solution uses a validated behavior-based algorithm to deliver top-quality consumer insights for confident data-backed decision-making.
What is
predictive

agile

market research?
Predictive agile market research represents a leaner, quicker, more flexible approach to market research. Unlike traditional market research methodologies, predictive agile market research is tech-enabled, nimble, cost-effective, and iterative, delivering the high-quality forward-looking insights innovation teams need to make business decisions with confidence at every stage of the development process.

"We love the Prediction Market methodology."
We love the Prediction Market methodology and think it's "cool" how you incorporate the token system and ask people to predict how others would react instead of themselves. We're really excited about the results!
Associate Brand Manager, Campbell Soup Company
Take the
guess

out of your

work

with predictive agile market research
Predictive agile market research delivers a number of essential benefits for innovation teams looking to champion winning ideas. Gain efficient confidence without compromising on speed.
Quick turnaround
Access critical consumer insights in a matter of days, as opposed to weeks or months.
Decide with confidence
No more guesswork - we've got math. With predictive agile market research, you can accurately quantify your chances of success with every iteration and make forward-looking business decisions, every time.
Narrow the pipeline early
Test, evaluate, and rationalize early-stage ideas to ensure your resources are directed at likely winners.
Optimize later stream ideas
Use accurate consumer insights to tweak and refine later-stage growth initiatives.
Adapt quickly, pivot decisively
An iterative approach allows you to adapt, adjust or pivot effectively and decisively in response to clear data outputs.


"Rethinking launch strategy."
The fact that an unexpected concept performed so strongly made us rethink our launch strategy and reorder the priority of our concept development.
Senior Brand Manager, Starbucks
For
predictive

agile

market research, choose

CRG

Predictive Intelligence
CRG Predictive Intelligence's predictive agile market research solution is powered by HUUNU, the premier predictive intelligence platform since 2006.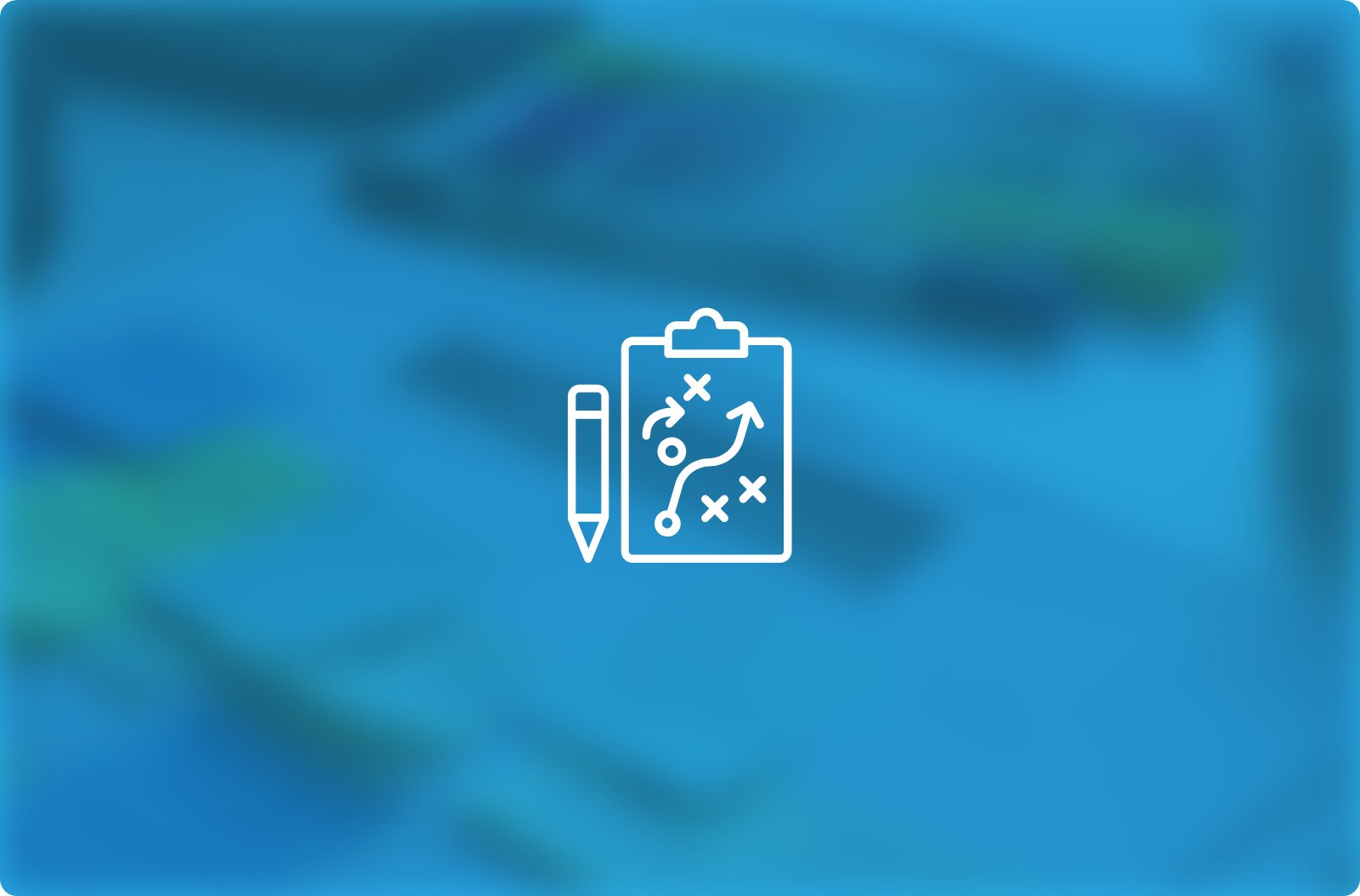 From launch to report in 72 hours
With CRG's agile market research solution, you don't have to sacrifice quality for speed. Industry-leading research is completed in three days or less, not weeks or months.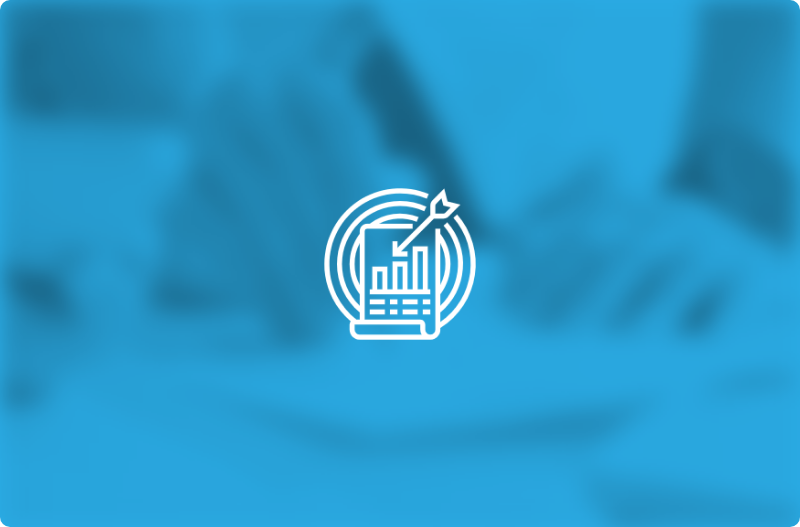 We're right 90% of the time
(and we can prove it)
Predictions are inevitably proven true or false in time. Over the last decade, post-launch research has proven our prediction market algorithm has a validated accuracy rate of 90%, 3 years out and beyond. You won't find those odds elsewhere.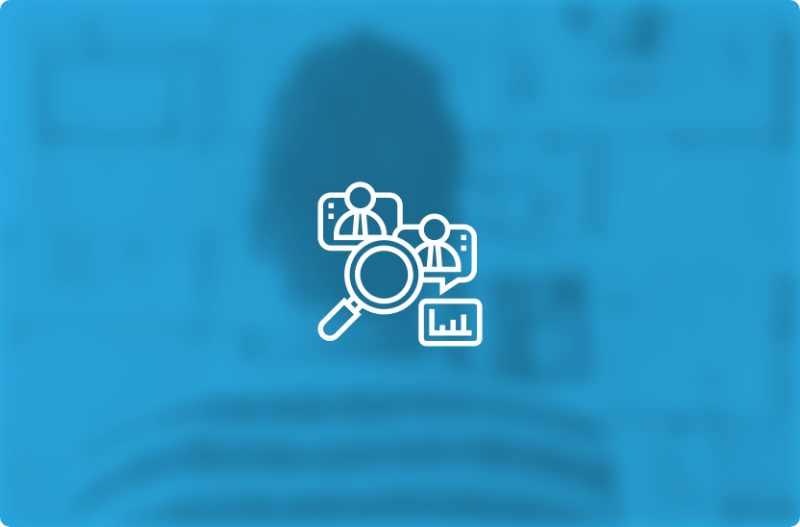 We'll tell you not only what, but WHY
Participants are asked to justify their bets with a qualitative rationale for every question they answer, providing a wealth of insights invisible to quant-only methodologies. The voice of the consumer comes through, loud and clear, and what they have to say could make or break your launch.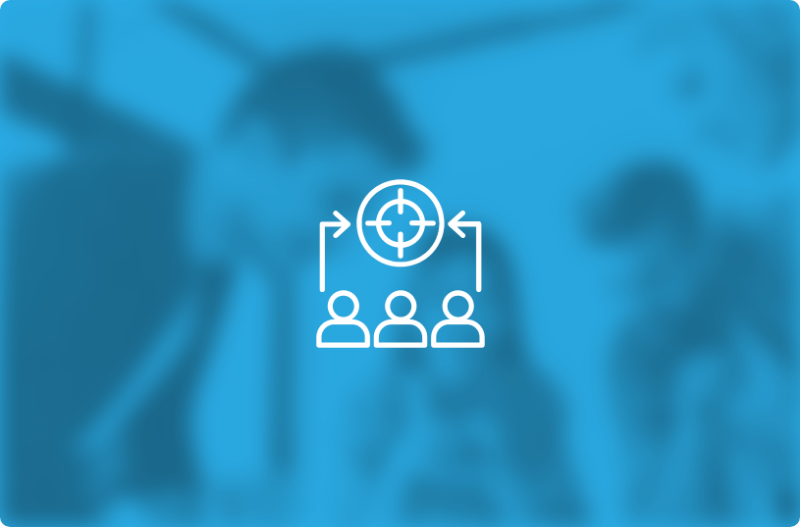 Make the right call, even when it's really (really) close
The quality of the data the HUUNU platform provides is granular enough to make even the closest calls obvious calls.

"Nothing short of fantastic."
The entire process from beginning to end was nothing short of fantastic.
Marketing Manager at a CPG Company
Get

faster

feedback and

fail-proof

your decision-making with

CRG

Predictive Intelligence.
Reach out for a free demo today. We'll show you how it works, no obligation.
FAQS about
predictive agile

market research
What's the process for predictive research design with CRG Predictive Intelligence?
Get in touch and request a proposal.

We set up a discovery call with you to identify which decisions need to be made, and what your business objectives are.

We return a proposal, including the recommended questions, sample source/specifications, and the relevant deliverables.

Your questionnaire is programmed into the survey platform and enters the field for 2-7 days, depending on survey requirements.

Once the field is closed, you'll receive topline data the next day, and the full report two days later.
What kinds of things can I test with predictive agile market research?
Agile market research is used to test almost anything, but most often:

Disruptive insights. Which ideas demonstrate the greatest potential?

Feature identification. Predict the best mix of features and benefits to drive purchase.

Product line optimization. Determine the ideal mix of products to gain reach.

Messaging and creative. Create marketing communications that motivate action.

Packaging. Determine which packaging design is more likely to appeal and will stand out on-shelf or online.

Trends. Predict what is going to hit critical mass, and when.
How quickly can I get responses?
You'll receive your first topline report the day after the field closes. Often, 72 hours after your survey has launched.
Can I pair a predictive agile market research survey with a product testing experience?
Yes, we can incorporate product testing experiences into our predictive agile market research design.
How does predictive agile market research differ from traditional market research methodologies?
The primary differentiators are speed, cost, and flexibility while benefiting from forward-focused predictive intelligence. Where traditional market research methodologies can take months to execute, agile market research is designed to deliver high-quality data in a matter of days. Agile market research methodologies are, by design, more flexible, easier to set up and execute, and generally more cost effective than traditional market research testing.
Does CRG Predictive Intelligence's predictive market research solution provide probability-based data?
Yes, our algorithm aggregates probability scores in real-time as bets are placed in the game, delivering a percentage-based probability score in the final report. For example, the report will indicate that Product A is 85% likely to succeed.
Do I need to provide my own survey questions for predictive agile market research?
The expert researchers at CRG Predictive Intelligence will design and collate your questionnaire based on your business objectives. These questions are taken from our question library, or developed specifically for you, depending on your needs.