Unlock the

power

of

predictive

market research
Predict trends, consumer behavior, winning products and ideas with the industry's most accurate predictive research platform, HUUNUⓇ, by CRG Predictive Intelligence. 90% proven in-market accuracy. Unprecedented strategic advantage.

"We love the Prediction Market methodology."
We love the Prediction Market methodology and think it's "cool" how you incorporate the token system and ask people to predict how others would react instead of themselves. We're really excited about the results!
Associate Brand Manager, Campbell Soup Company
What is
predictive

market research?
Predictive market research is a highly effective behavior-based market research methodology that helps decision-makers predict trends, product preferences and future consumer behavior with unprecedented accuracy. Unlike traditional market research methodologies, predictive market research tests new ideas and concepts in a gamified prediction market, where participants are challenged to bet virtual currency on how groups of people will react to ideas, products and events, as opposed to simply reporting their own preferences. Participants' bets are aggregated using a validated behavior-based algorithm that can predict outcomes with a proven 90% accuracy rate, three years out and beyond.

Predictive research design is used to predict micro and macro trends, screen and validate new product and service offerings and prioritize product features, amongst other applications.
Optimize

every move with

predictive

market research
CRG Predictive Intelligence's predictive market research solution delivers a number of transformative benefits for decision-makers in any industry.
More accurate responses
Humans are much better at predicting how groups of people will behave. By asking participants to predict the behavior of other people rather than their own, a predictive research design frees them up to give the most honest answer.
Reduce response bias
Predictive market research is proven to reduce the impact of rational response bias, delivering more accurate data for better decision-making.
Qualitative and quantitative
Predictive market research delivers deep quantitative AND qualitative data for richer insights, improved accuracy, and a clearer big picture.
Fast results
Predictive market research delivers actionable results at 3-5 times the speed of traditional market research methodologies.
Backed by behavioral science
The HUUNU platform leverages behavioral science and AI to aggregate likelihood as a percentage-based probability.
Predictive
Research
Have confidence in your findings, and get results efficiently.
✔ Validated behavior-based algorithm predicts true outcomes, rather than opinion.
✔ Leverages collective judgment, incorporating individual preferences and tacit knowledge of the likely behavior of people participants know.
✔ How fast participants place a bet and how much they bet allows us to measure confidence and emotion.

✔ "Smart" participants self-select topics where they feel they have sufficient relevant knowledge to make a good judgment.
✔ Participants are rewarded based on their performance, not just participation, giving them a vested interest in the accuracy of their answers.
✔ Qualitative aspect of data allows for deeper, more accurate insights into the differences between ideas and the rationale behind the bet placed.
✔ Gamified platform environment leads to higher engagement and higher-quality responses and results.
✔ Quant/qual research algorithm visualizes winning niche and disruptive ideas which typically wouldn't rank using traditional methods.
Traditional Methodologies
Findings can be less conclusive and take longer to obtain.
✘ Traditional survey methods measure opinion and project it onto a population.
✘ Only measures individuals' willingness to buy a product themselves.
✘ Respondents answer all questions in a linear manner, regardless of emotion or confidence in their choices.
✘ Participants answer all questions, regardless of held knowledge.

✘ Participants are not incentivized to give high-quality answers.
✘ Forcing a choice can artificially inflate the differences between ideas.
✘ Lack of differentiation between top-scoring ideas makes prioritization difficult.
✘ Survey sample comprised of respondents, rather than active participants.
✘ Niche, disruptive ideas often score lower than line extensions, falling short of scalar metrics.

"Rethinking launch strategy."
The fact that an unexpected concept performed so strongly made us rethink our launch strategy and reorder the priority of our concept development.
Senior Brand Manager, Starbucks
For
predictive

market research, choose

CRG

Predictive Intelligence
CRG Predictive Intelligence's predictive market research solution is powered by HUUNU, the premier predictive intelligence platform since 2006.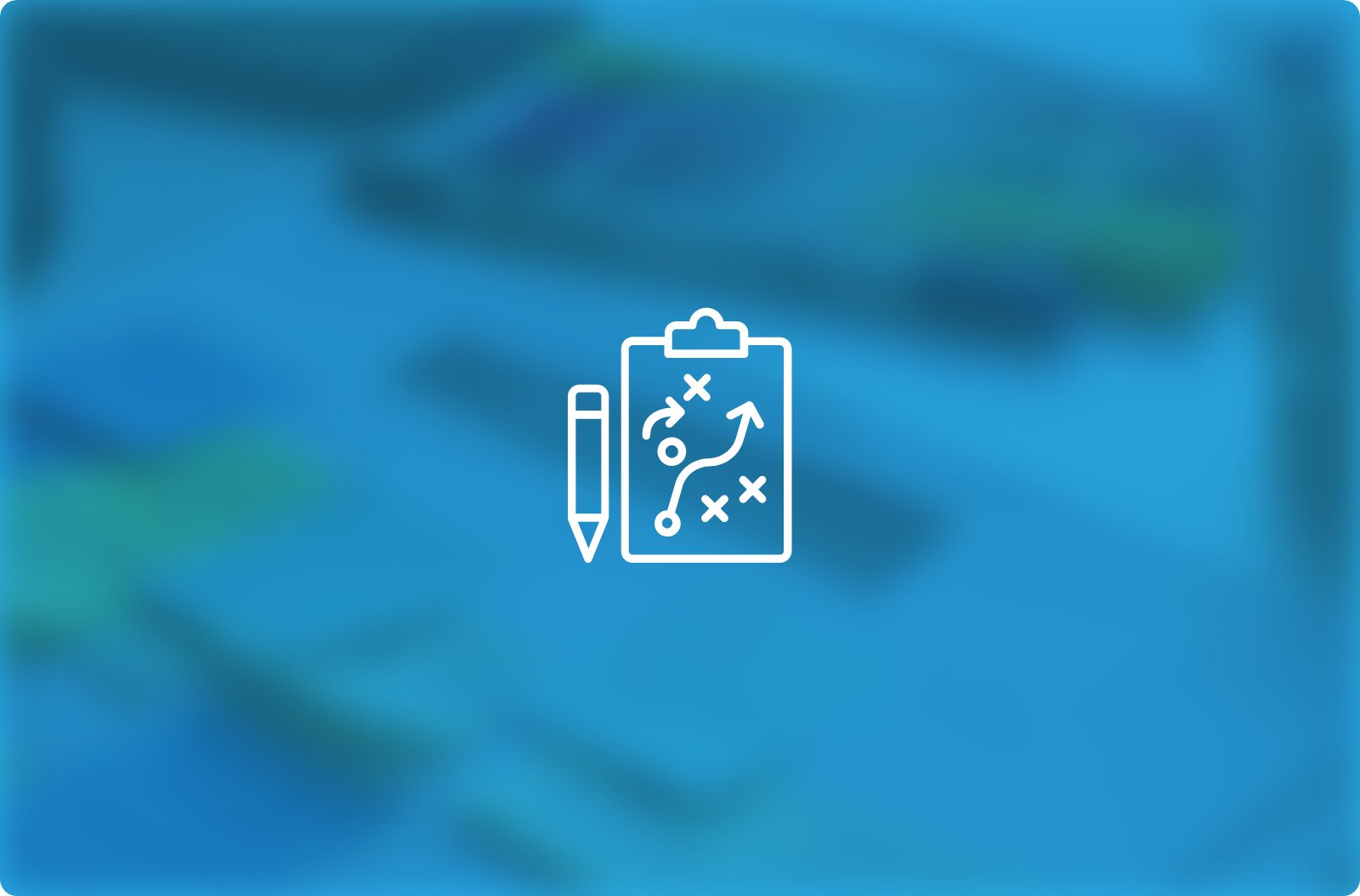 From launch to report in 72 hours
With CRG Predictive Intelligence's predictive market research solution, you don't have to sacrifice quality for speed. Industry-leading research is completed in days, not weeks or months.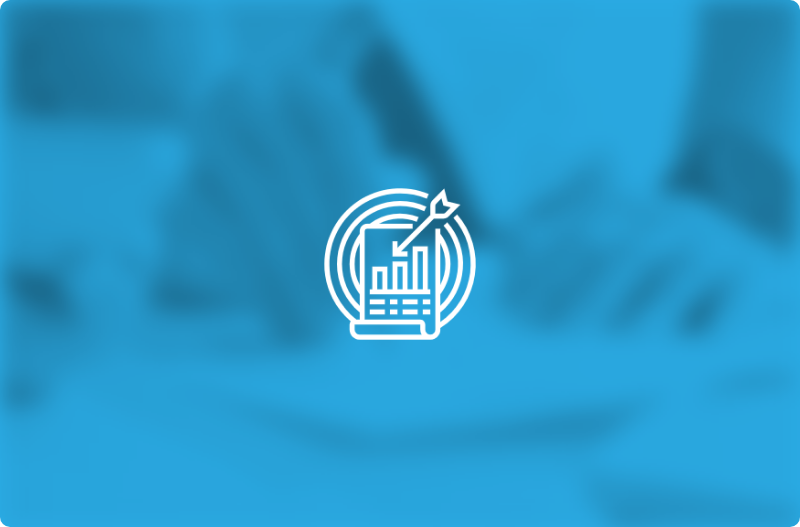 We're right 90% of the time
(and we can prove it)
Predictions are inevitably proven true or false in time. Over the last decade, post-launch research has proven our prediction market algorithm has a validated accuracy rate of 90%, 3 years out and beyond. You won't find those odds elsewhere.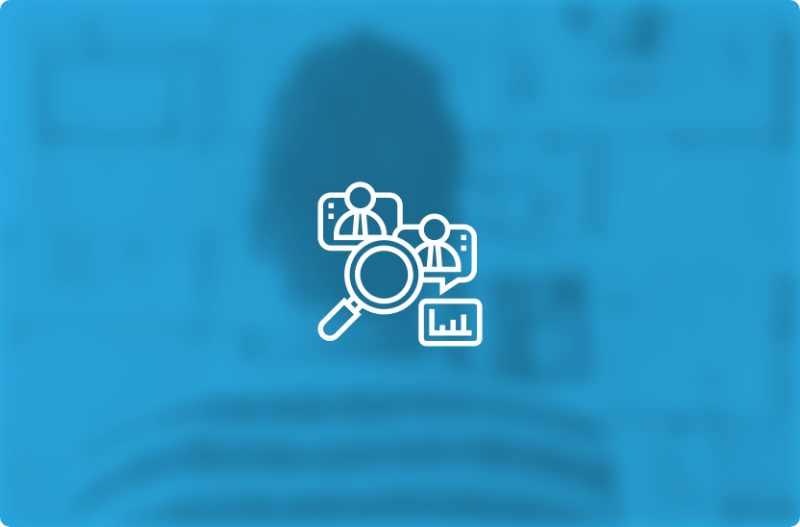 We'll tell you not only what, but WHY
Participants are asked to justify their bets with a qualitative rationale for every question they answer, providing a wealth of insights invisible to quant-only methodologies. The voice of the consumer comes through, loud and clear, and what they have to say could make or break your next launch.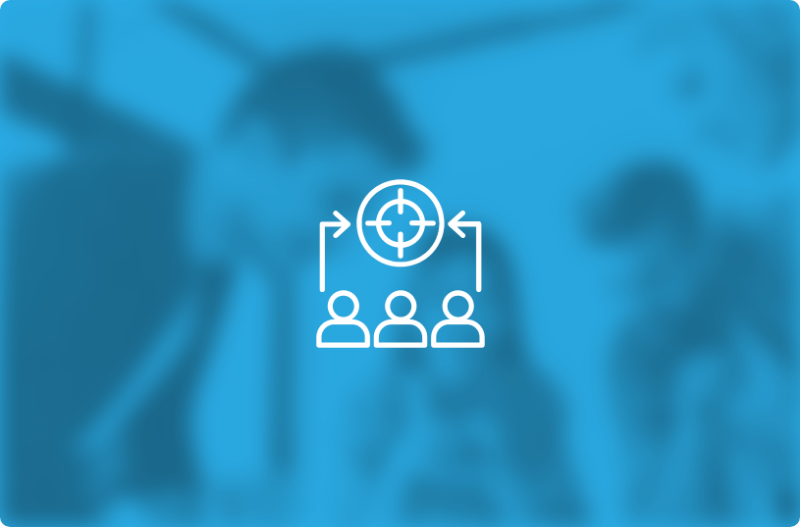 The most cost-effective and efficient way to make the right call
CRG Predictive Intelligence's predictive market research solution is up to 20% more cost-effective and 50% more efficient than traditional market research methodologies.

"Nothing short of fantastic."
The entire process from beginning to end was nothing short of fantastic.
Marketing Manager at a CPG Company
Fail-proof

your next move with

CRG Predictive Intelligence

.
Reach out for a free demo today. We'll show you how it works, no obligation.
What's the process for predictive research design with CRG Predictive Intelligence?
Get in touch and request a proposal.

We set up a discovery call with you to identify which decisions need to be made, and what your business objectives are.

We return a proposal, including the recommended questions, sample source/specifications, and the relevant deliverables.

Your questionnaire is programmed into the survey platform and enters the field for 2-7 days, depending on survey requirements.

Once the field is closed, you'll receive topline data the next day, and the full report two days later.
What kinds of things can I test with predictive market research?
Predictive market research can predict outcomes for almost anything, but most often:

Disruptive insights. Which ideas demonstrate the greatest potential?

Feature identification. Predict the best mix of features and benefits to drive purchase.
Product line optimization. Determine the ideal mix of products to gain reach.

Messaging and creative. Create marketing communications that motivate action.

Packaging. Determine which packaging design is more likely to appeal and will stand out on-shelf or online.

Trends. Predict what is going to hit critical mass, and when.
How quickly can I get responses?
You'll receive your first topline report the day after the field closes. Often, 72 hours after your survey has launched.
Can I pair prediction market research with a product testing experience?
Yes, we can incorporate product use experiences into our prediction market research design.
Do I need to provide my own survey questions for predictive market research?
The expert researchers at CRG Predictive Intelligence will design and collate your questionnaire based on your business objectives. These questions are taken from our validated question library, or developed specifically for you, depending on your needs.
Does CRG Predictive Intelligence's predictive market research solution provide probability-based data?
Yes, our algorithm aggregates probability scores in real-time as the survey continues, delivering a percentage-based probability score in the final report. For example, the report will indicate that Product A is 85% likely to succeed.
What are the measures used in HUUNU Foresight surveys?
Our primary measure is the Prediction Likelihood Index, which is an overall summary of probability, calculated in real time according to participants' collective betting for each possible outcome. In your report, the PLI is presented as a probability percentage.

How does the HUUNU platform handle bias?
Participants are asked to predict the behavior of others based on their tacit and contextual knowledge of the preferences and behaviors of people they know. This helps mitigate the impact of rational response bias and social desirability bias, freeing them up to give more accurate answers.